The right equipment can enhance your garage door system and provide you with extra conveniences to streamline life in your home. You can trust Superior Doors to provide you with quality garage door accessories. For over 12 years, Memphis area homeowners have turned to us for durable garage doors and expert garage door repair service. Our garage door remotes and keypads are no exceptions — they're built by the finest manufacturers for ease of use and long-lasting reliability.
Superior Doors is proud to carry LiftMaster-brand accessories. LiftMaster has manufactured industry-leading garage door equipment for many years and is a brand you can depend on to supply you with tried-and-true solutions.
Put the control back in your hands with remote access. Enjoy these added features when you equip your garage door system with authorized LiftMaster accessories supplied by Superior Doors:
LiftMaster Wireless Keyless Entry System — Open your garage door using your own secure code with our LiftMaster Wireless Keyless Entry System. Equip your home with a garage door keypad and protect your family and belongings.
Laser Garage Parking Assist — Stop your vehicle in the same exact spot every time using the high-tech Laser Garage Parking Assist.
Garage Door Remote Control — Switch inside lights or small appliances on or off with your garage door remote control. Save yourself from bumping into walls while walking through your house to turn on a light.
LiftMaster Universal Garage Door Remote — Easily control the garage door of your home with a LiftMaster universal garage door remote.
Garage Door Monitor — Determine if your garage door is open or closed from any room in the house with a Garage Door Monitor. If in the course of your busy day you forgot whether you left your garage door open, simply access your Garage Door Monitor and put your mind at ease.
PRODUCT SPECIALS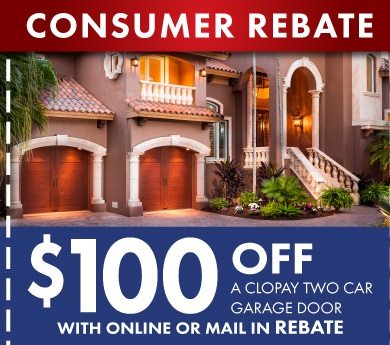 Superior Doors has built and maintained a reputation for supplying Memphis area homeowners with quality products for over 12 years. Our goal is to continue that reputation and provide only the best for the people in our great community. If your install or repair was anything less than perfect, we will make it right.